Japan international TakehiroTomiyasu has been made available for a transfer by his Italian Serie A team Bologna and two North London clubs are now vying for his signature according to the newest reports in the Italian media. It was revealed by Sky Sports Italia that Arsenal have initiated a move for the Japan national team player. Tottenham Hotspur were the first North London team to show an interest in the defender and their failure to agree a deal for the player has allowed the Gunners to launch efforts to sign the Japanese international.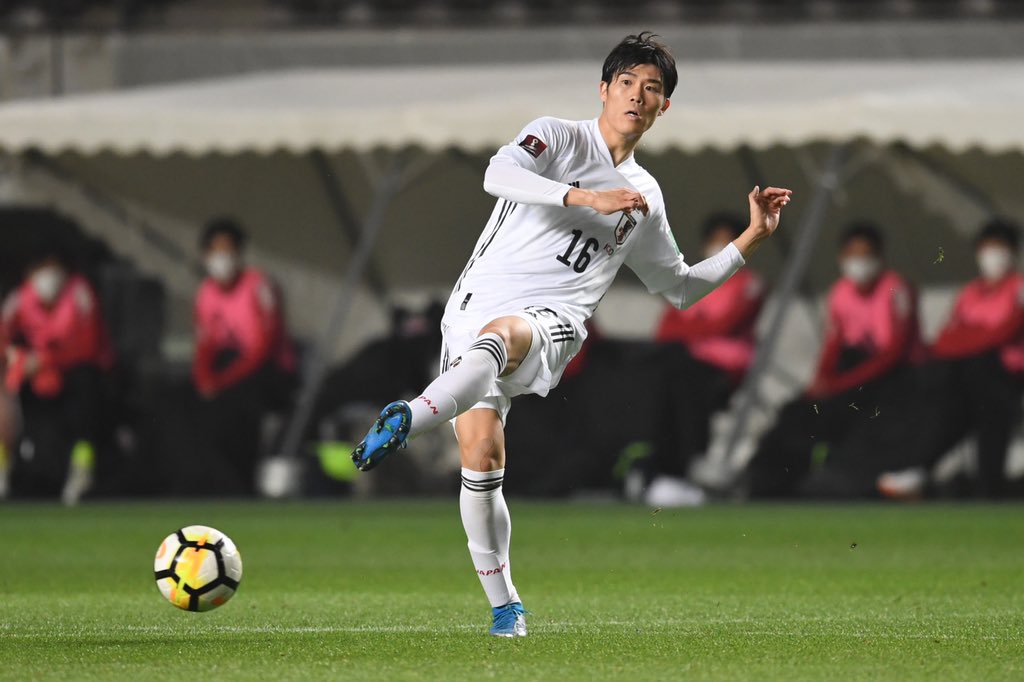 Bologna defender Tomiyasu has impressed a great deal in multiple roles since signing for his Italian Serie A outfit two years ago. His versatility is a major reason why Arsenal and Spurs want to sign the Japan international. He can function well as a right-back or a centre back. Tomiyasu has also played for Bologna at left-back during his time at the Italian Serie A club.
Tottenham Hotspur are trying to sign Tomiyasu this summer and their latest offer for the Japanese player has been rejected by Bologna with the Italian Serie A club holding out for the €20m slammed on the player. New Spurs sporting director Fabio Paratici is leading the chase for Tomiyasuwhom he knows well from his time in the Italian Serie A. NunoEspirito Santo was recently named the new Tottenham Hotspur manager and Tomiyasu could be a useful player for him as he's capable of playing in a back three.Nuno usually employs a back three though he changed to a back four for the majority of last season.
Arsenal have joined Spurs in the race to sign Tomiyasu and they could even sign the Japan player ahead of their North London rivals if they can meet the asking price from Bologna.