Reports say Liverpool manager rejected the chance to resign Phillipe Coutinho when it became clear his marriage with Barcelona was over. Ernesto Valverde never trusted Coutinho enough to give him the kind of freedom Neymar enjoyed while he was at the Camp Nou.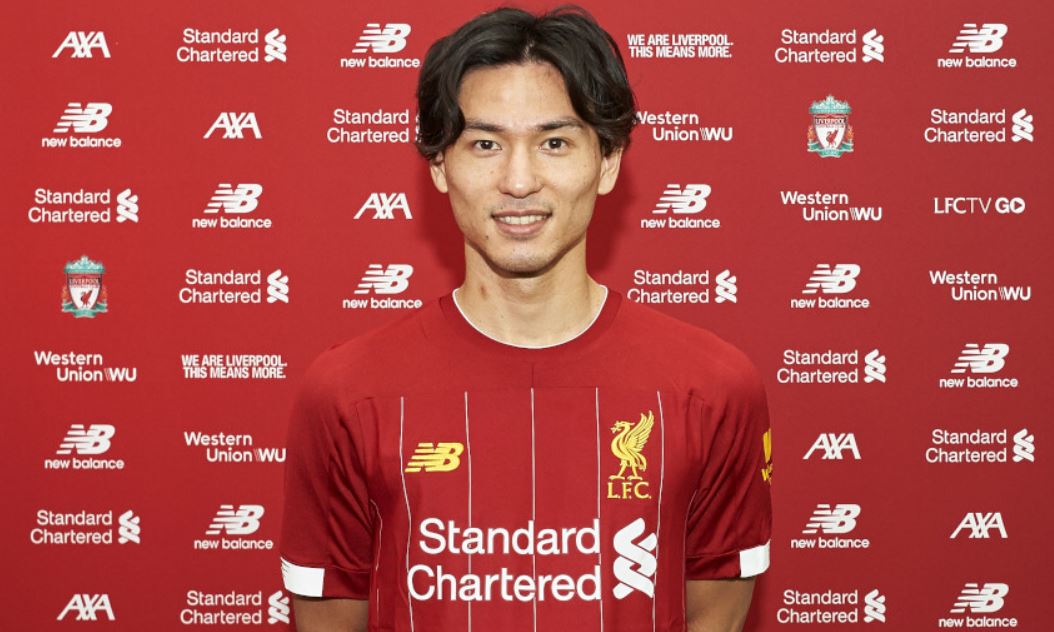 In signing Japan international Minamino, Klopp reveals he will rather go for an unproven player than take back a traitor whose love for the greener pastures made him ditch an Anfield crowd that loved him like shark love blood. A major faction of the crowd will only forget him once their current squad clinches the title they thought they couldn't lift without Coutinho.
Unlike like Suarez who got what he wanted when he left Liverpool and joined Barca, strings of frustrating tactical decisions lied in the wake of Coutinho throughout his stay at Camp Nou so far.
Bayern Munich offered him a way out by taking him on loan. But even his current spell at the Allianz Arena is yet to be converted into a permanent move despite the Brazilian making an early impact upon landing at the club.
Liverpool instead refused to go back to their vomit. Th Reds have grown tired of having players make them feel like without them they wouldn't go places. Steven Gerard of all people after all stayed put with them even when the likes of Madrid was gunning for his signature.
Minamino is yet to prove his worth but Anfield faithful would rather the Japanese than the Brazilian. After his exploits with RB Salzburg in the champions league, Liverpool deemed it wise to snap up the young lad while Borussia Dortmund went for Erling Haaland
For Dortmund, their dividend have started arriving with Haaland scoring a wonderful hattrick against Augsburg on his debut on Saturday.