Kozo Tashima, the President of the Japan Association for Football, has said that all the national athletes should focus on how to prevent further infection. It is important for them to stay indoors during the COVID-19 pandemic. He got affected and recently recovered from COVID-19.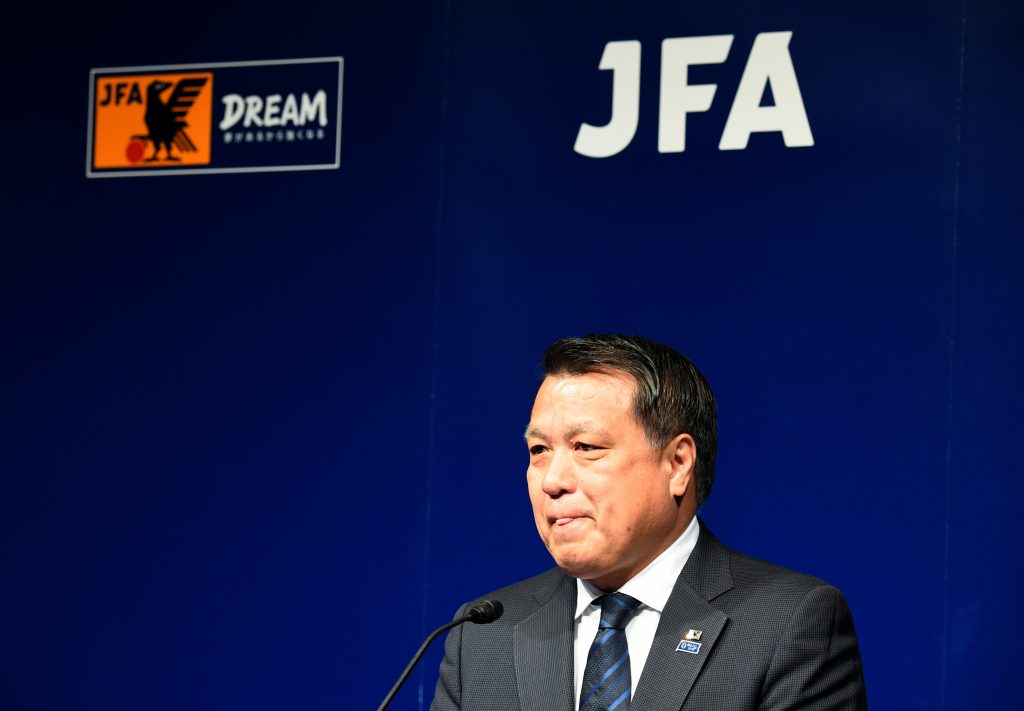 Tashima said that he has high hopes that the restrictions in Japan will continue to curb further spreading of the virus. A state of emergency is going on in certain parts of the country. He added that they are citizens first, and then athletes. He is hoping that all associated with sports will be conscious to battle against this virus and the country will soon be able to come out of this situation.
The Board of Directors of the Japan Association of Football has decided to give financial support to all the football clubs of Japan who have been hit by the government's restrictions. They will also have talks and discussions with the clubs to reduce payments and registration fees. The Japan Association of Football has also decided to help the teams who were on the verge of terminating their staff or taking loans.
Kozo Tashima further said that he is currently expecting downfall in the funds made for the athletes for the Tokyo Olympics that has already been postponed a year due to the pandemic. He also warned about the financial problems that will arise because of the crisis and the great impact on the economy of his nation and the entire world. But amidst all of these, it is important for Japan to play their part to make sure the games continue.
According to the words of Kozo Tashima, Japan has to contribute to overcoming the current situation so that the medical team, medical equipment, and human resources of the country can work in a better way.